Other Rebuilt Gas Pumps
United Petroleum Equipment also sells Gasboy, Bennett, and Schlumberger pumps. These pumps can be dispensers or suction pumps and either a single or dual product unit. Shown are pumps that we have built:
---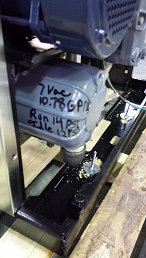 We fluild test under field conditions. Vacuum and PSI readings are recorded and displayed on all pumping units. Amp draw on electric motors are recorded under load and running idle.
---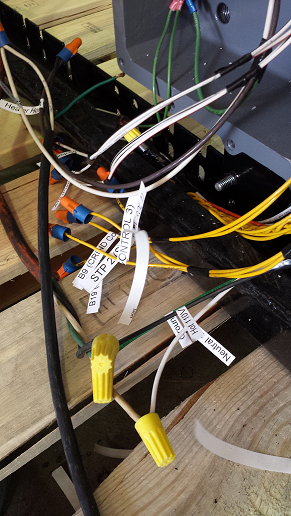 All Junction box wiring is clearly labeled to make your installation as smooth as possible. (Dispenser head control power, two-wire communications, submersible pump activation, etc..)
---
Custom orders are our specialty. We can build what you need. Shown here is a 6 hose Advantage unit that can be dis-assembled to ship in a small airplane.
---
If you get a quote from a company other than United Petroleum, you need to consider what is being done to the equipment. We install more NEW parts than any of our competitors.