Veeder-Root TLS-350 Gas Tank Monitor
This monitor has many capabilities that can be programmed into it as you choose fit for your business. Use of these monitors is an effective way to monitor your gas tanks.
The TLS-350 can monitor your tanks and lines for leaks and you can install optional software for managing your gas inventory and fuel usage.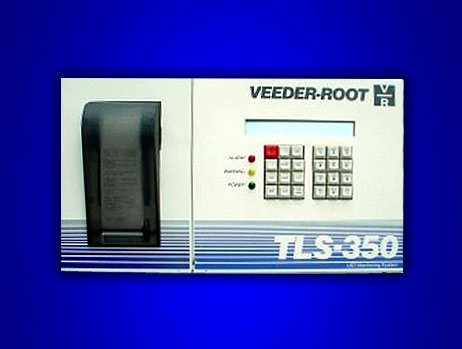 Call for price and availability.